Relocating? Resources For A Healthy Move
Posted by Brittany Gurreri on Wednesday, June 12, 2019 at 4:22 PM
By Brittany Gurreri / June 12, 2019
Comment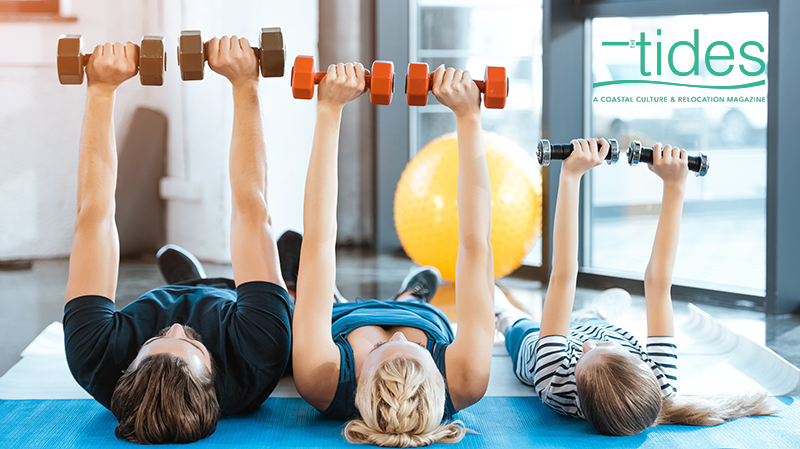 Relocating, whether it be from out of state or just across town, can be exhausting, no matter how far you move. Once you've started to settle in, the task of finding your new health and wellness routine can be just as tough. It's important to remember to take a well-deserved break from unpacking those boxes and take care of you! That's why we created Tides Magazine, to help you find local businesses for everything from your utilities to your new favorite hair salon. These Tides Partners are here to help you look and feel your best before, during and after your Myrtle Beach move.
Make Steps Towards A Healthier Life

The Grand Strand offers a number of fitness options from hot yoga to group boot camps on the beach or in the gym getting into a new fitness grove will be easy. Carolina Fitness 544, is a centrally located gym that offers personal training services, group classes, an affordable monthly membership, massage therapy and even childcare.
Carolina Fitness also offers Precision Golf as the perfect opportunity to perfect your swing before you hit one of the hundreds of courses on the Grand Strand. This simulated indoor experience let's your practice, take lessons, and even play a full 18 regardless of the weather outside.
Ready For A Fresh Look?

Sometimes relocating means leaving behind the professionals you trust to keep you looking great! A top-rated salon in Myrtle Beach, Mirage Hair Studio will help make your new transition a smooth and confident one. Services include hair color, cuts, and styles, eyelash extensions, waxing, and professional makeup.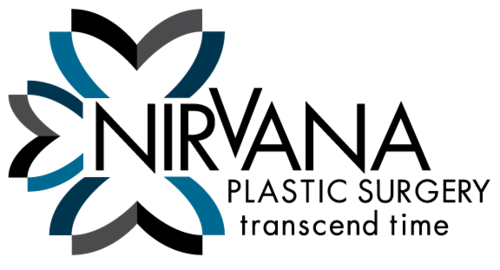 Another premier practice in the Myrtle Beach Area, Nirvana Plastic Surgery offers a full medical spa facility with the most innovative technology and practices. From non-surgical treatments to cosmetic surgeries, facial treatments, laser procedures, injectables and more, the goal is to enhance and maintain a healthy, natural appearance for the long-term. For the perfect way to stay looking young and feeling fresh, Nirvana's Skin365 is a Membership Program based on a long-term plan to visible and long-lasting results.

Aiming to cover both the health & beauty aspects of your everyday routine, BeautyCounter by Kristy Guyton includes a growing collection of skin care and high-performance makeup in addition to hair care, bath & body products, children's products, and anti-aging treatments that abide by their strict safety standards and approved ingredient list.
MAINTAINING A HEALTHY LIFE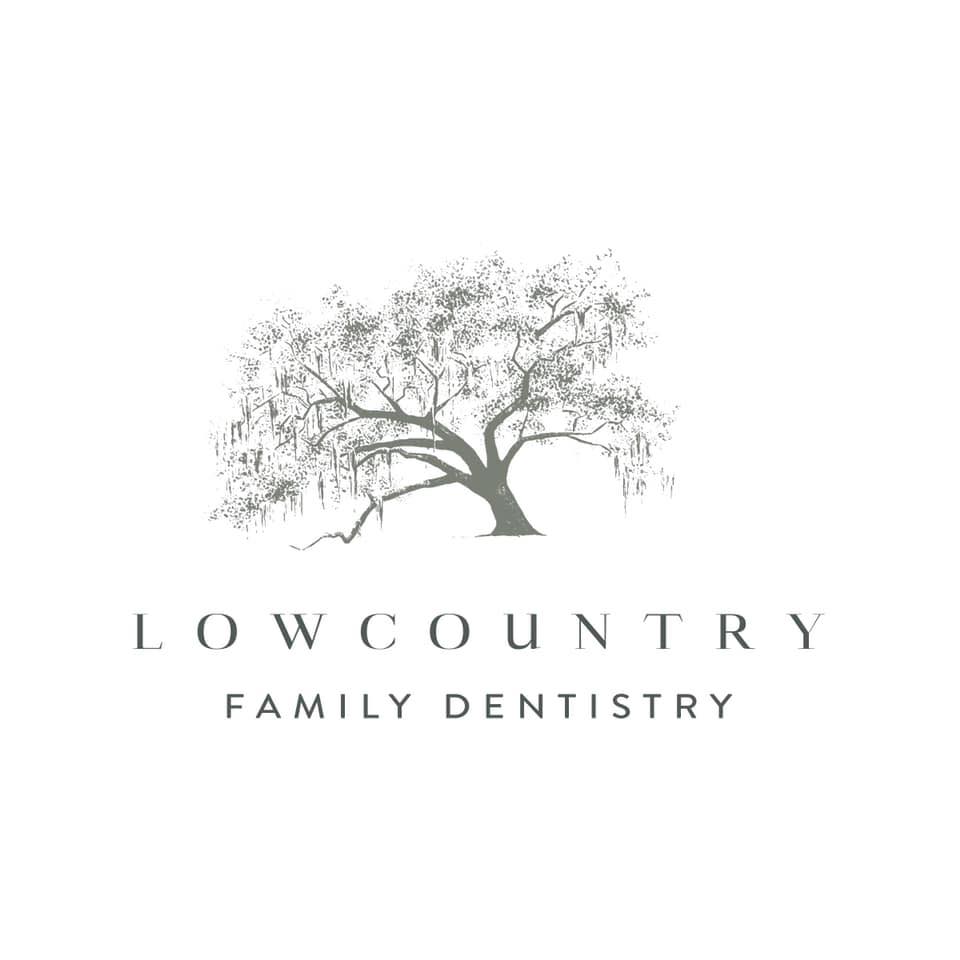 Moving out of state or out of town can mean more than leaving behind some good friends. These family health medical professionals are waiting to welcome you in like family and continue your plan for a happy and healthy life for the long-haul.
Helping you maintain your long-term dentistry goals, the gentle staff at Lowcountry Family Dentistry in Murrells Inlet, SC will welcome you like family and provide you a relaxing and worry-free experience. From general dentistry and oral surgery, to procedures like endodontics, orthodontics, and pedodontics, the dentists and staff will meet all your family's oral care needs with exemplary care.
Magnolia OB/GYN of Myrtle Beach is trusted for their experience and training, offering their patients the finest women's healthcare services available. By insuring their professional staff has the finest, state of the art diagnostic and therapeutic equipment available providing unsurpassed healthcare

services and through the empowerment of their clinical and clerical staff, which allows them to be personally attentive to every patient's medical and allied administrative needs.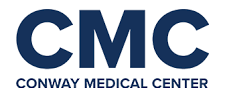 For life's emergencies, the Grand Strand has several reputable hospital systems you and your family can rely on for quality health care. Both Conway Medical Center and Grand Strand Health & Wellness are Conway Medical Center, founded in 1928, offers cost effective healthcare and specializes in joint replacement, spinal surgery, obstetrics, family, and women's health. Located close to Coastal Carolina University, this is a great option for those living near Carolina Forest and Hwy 544.

Grand Strand Health and Wellness is a multi-facility healthcare system with seven locations spanning the coast of the Grand Strand offering full service emergency care by top doctors 24 hours a day, seven days a week. Specializing in cardiology and women's care, their board-certified emergency physicians diagnose and treat nearly 80,000 patients every year who arrive with chest pain, stroke symptoms and other emergency ailments.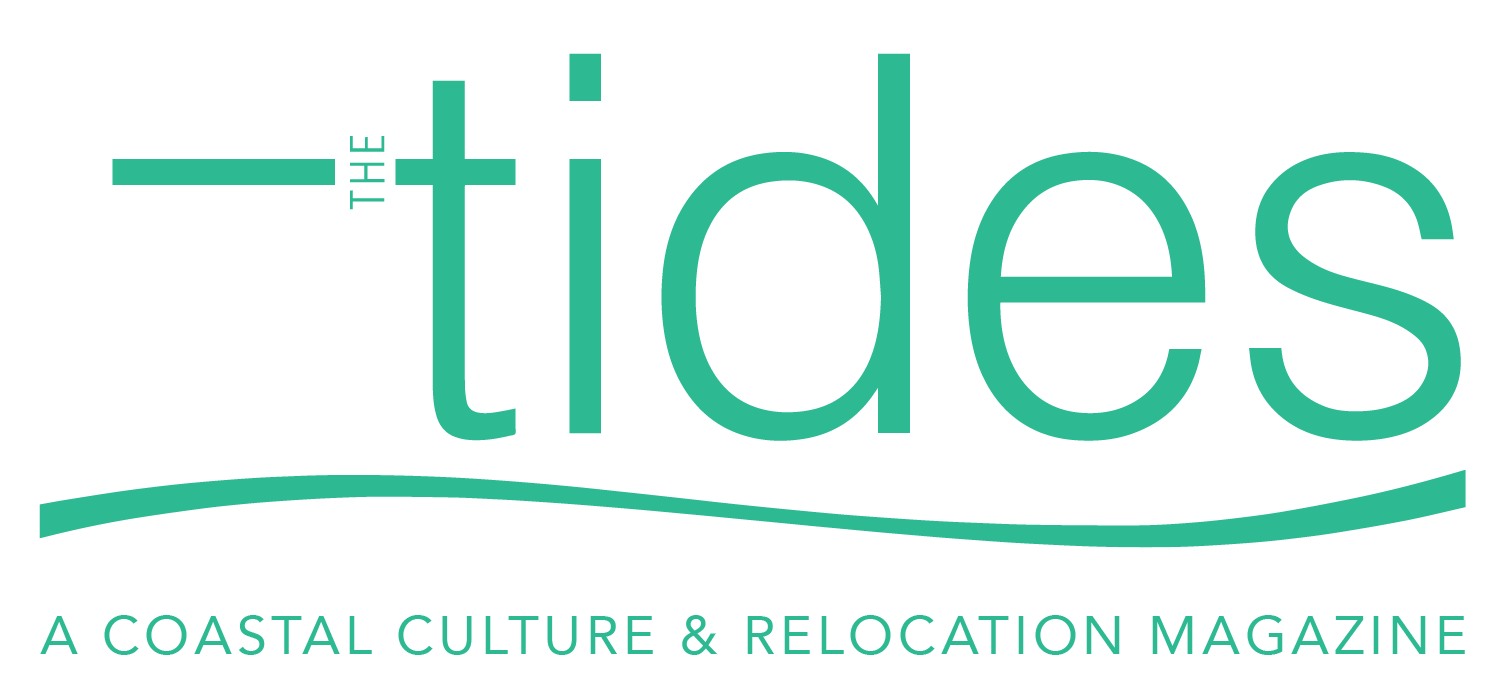 As relocation experts, we understand the importance of taking care of yourself and your family during this transition and hope you find our TIDES partners to be a valuable part of your new community. Set time aside to discover the many benefits that come along with being a Myrtle Beach area local.
Welcome Home
Want to know more about relocating to Myrtle Beach? Call to talk to one of our Real Estate, Construction, or Design professionals today! From endless resources to innovative marketing, our real estate professionals have what you need to find your next home and make the move to Myrtle Beach.