Supporting Attainable Housing In Horry County
Posted by CRG Homes on Tuesday, August 1, 2023 at 3:04:13 PM
By CRG Homes / August 1, 2023
Comment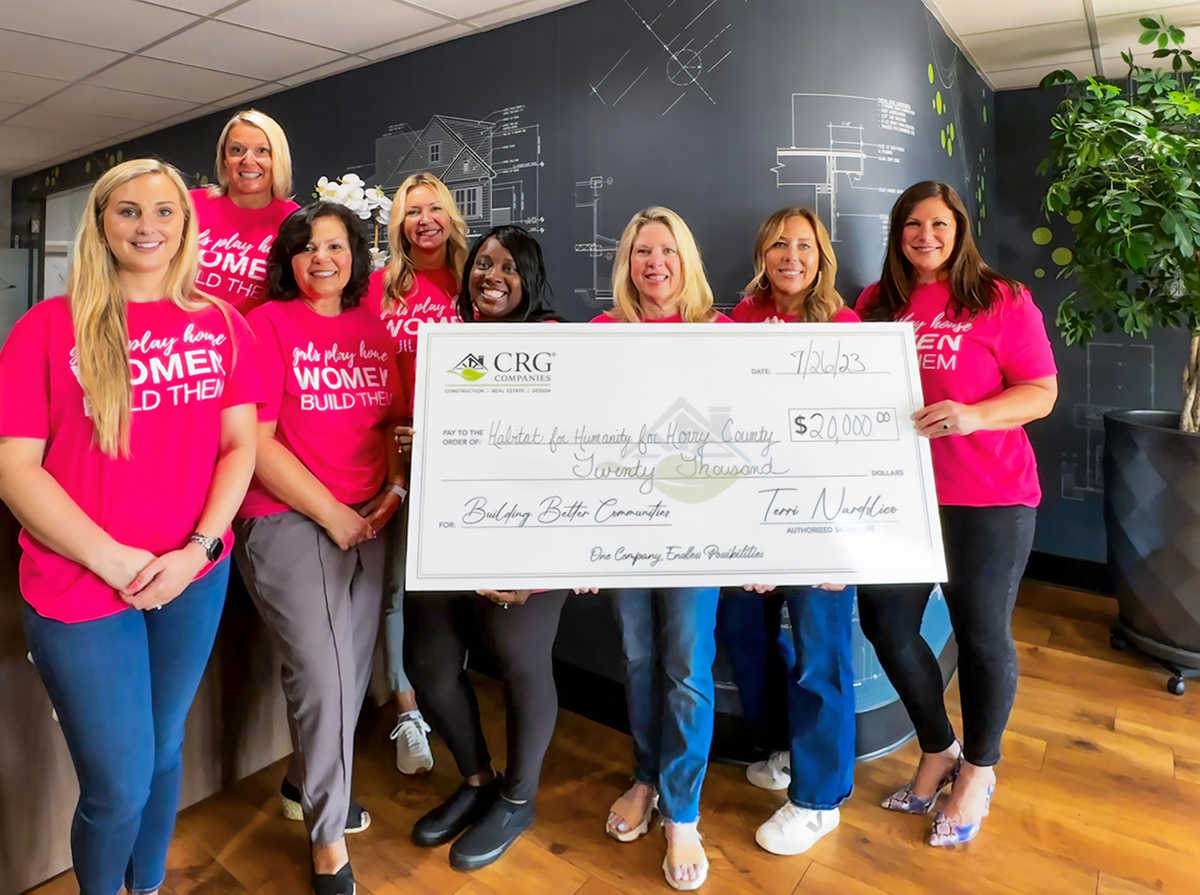 With a focus on supporting housing initiatives in our area, this year, the CRG team joined women and volunteers from around the county in raising funds for the 2023 Women Build to benefit Habitat for Humanity of Horry County. The donation drive kicked off in early May 2023, with a pledge from CRG to match funds raised up to $20,000 to support this annual themed build designed to empower women in construction as hundreds of volunteers work together to build a home.
Proudly Sponsoring Habitat for Humanity of Horry County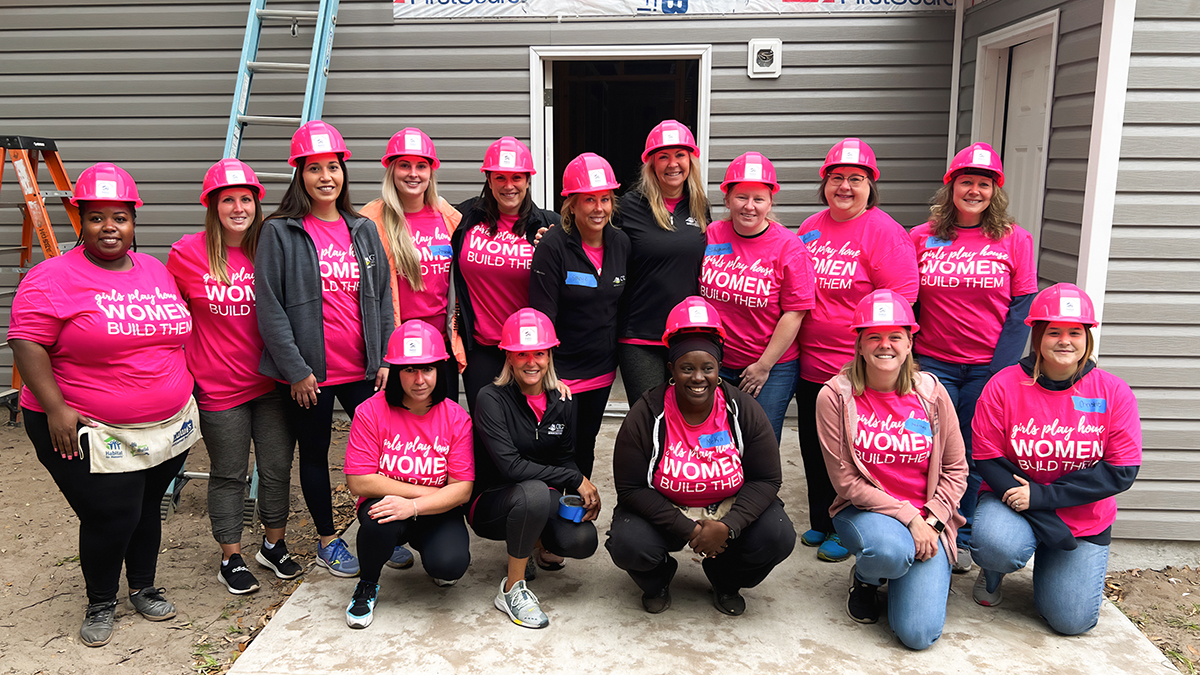 The Women Build of this year marks the 172nd home constructed by the organization since it began serving Horry County in 1990. The home is in Conway. Future homeowner Shameka is a native of Loris and joined the program in the Spring of 2022. As a mother of two children, Shameka hopes to provide her sons with a secure and dependable place to call home by participating in the homebuyer program. Currently, she is paying high rent in an unsafe neighborhood, which makes her eager to move into her new residence and start building equity and stability for her family's future.
Watch this interview with Stacy Davis as Shameka shares the story of her path to homeownership with Habitat for Humanity of Horry County.
Working Together To Make Housing Attainable
Housing challenges exist in any community, and as a local custom home builder and real estate brokerage, supporting initiatives that secure a safe shelter for all in our area are at the heart of our mission at CRG. "We are dedicated to advocating for attainable housing for everyone in our community. As a woman-owned construction company, partnerships like ours with Habitat for Humanity of Horry County help advance this goal and bring awareness to the needs of our neighbors," explained Terri Nardslico, CRG's President. This partnership is a perfect match.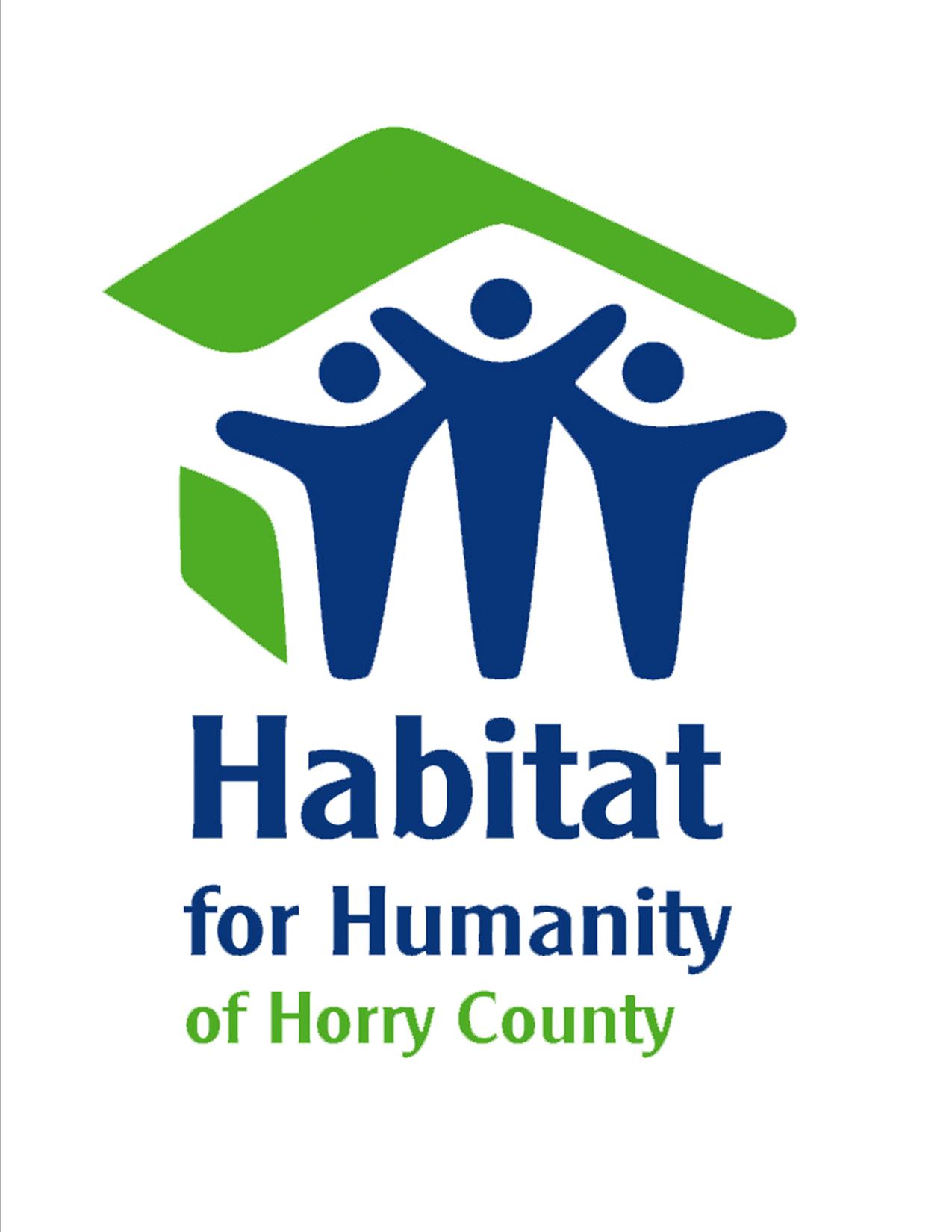 About Habitat for Humanity of Horry County
Seeking to put God's love into action, Habitat for Humanity of Horry County brings people together to build homes, communities, and hope. The organization's vision is a world where everyone has a decent place to live. Through establishing faith, civic and community partnerships, Habitat for Humanity of Horry County empowers individuals and neighborhoods through shelter, transforms through education, and inspires through change.