Real Estate Guide: VA Home Loans
Posted by CRG Homes on Thursday, November 2, 2023 at 11:43 AM
By CRG Homes / November 2, 2023
Comment
Every November 11, we pause to honor the service of the men and women who've served in the armed forces. As veterans, you deserve our gratitude and respect. But as veterans, your service also gives you access to benefits, including home loans from the Department of Veterans Affairs (VA).

While VA home loans offer numerous benefits, you should fully understand how they work when buying real estate or refinancing a mortgage.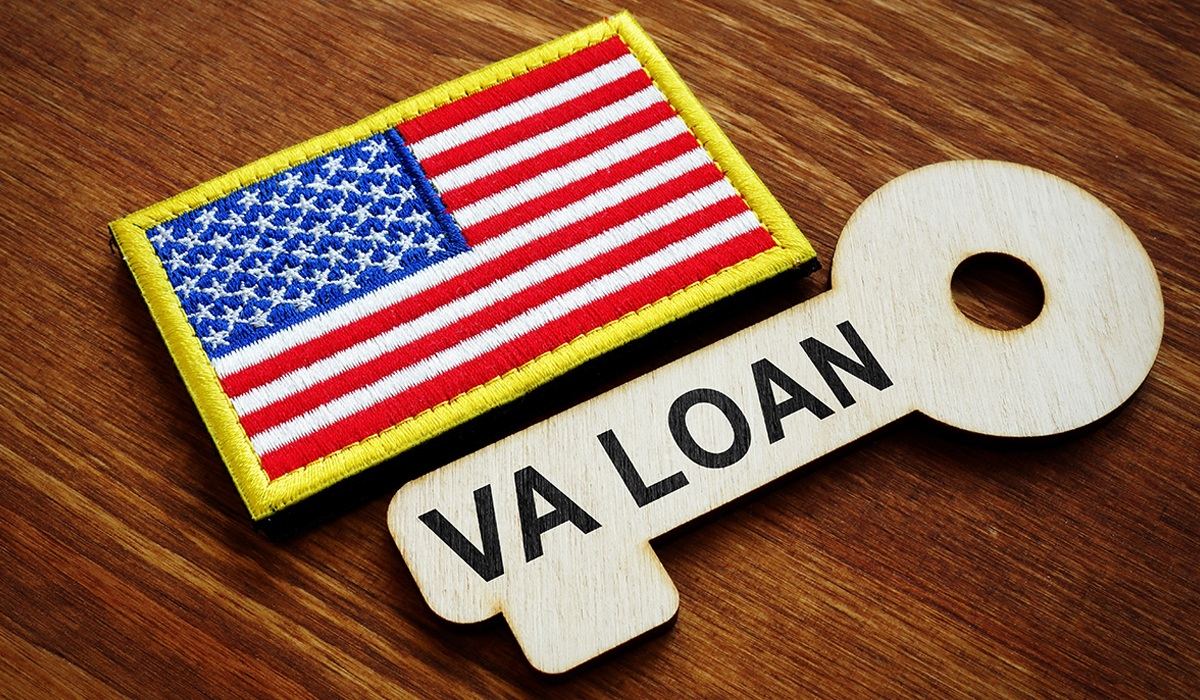 How do VA loans work?
In short, the VA guarantees a portion of VA loans. That means if you default on your loan, your lienholder is guaranteed to receive a portion of your home's value from the VA. That may not seem important to you, but it translates into better interest rates on mortgage loans.
It's also important to note that the VA does not serve as the mortgage lender. Private lenders make and service home loans to veterans. That means you'll make your monthly payment to a bank or mortgage company, not the VA.
Who's eligible for a VA loan?
Veterans and service members of any branch of the U.S. military, including the National Guard and Reserve, are eligible for VA mortgage loans. Surviving spouses are also eligible. Applicants must meet minimum service requirements, and veterans must have been honorably discharged. You'll also need to meet your selected lender's credit score and income requirements to qualify for a loan.
How do you apply for a VA loan?
The first step in applying for a VA loan is applying for a certificate of eligibility from the Veterans Administration. Once you have this document, you can take it to your preferred lender to show that you qualify for a VA-backed loan. At that point, your lender will check your credit and income to ensure you can meet the monthly payments for the home you have selected.
Benefits of VA loans
The availability of 100 percent financing is perhaps the biggest benefit of VA-backed loans. That means you don't have to make a down payment when purchasing real estate. You can finance the entire purchase price, which is helpful when you don't have cash for buying a house. Additionally, since the VA guarantees a portion of these loans, veterans are able to get lower interest rates. Lower rates mean lower monthly payments. Private mortgage insurance (PMI) is also waived for VA loans.
Disadvantages to VA loans
Some people who are selling homes believe that VA loans take a long time to close and come with a long list of requirements that make the sale cumbersome. While VA loans typically don't take any more time to close than a traditional mortgage, some sellers don't want to work with buyers who are funded through the VA. These challenges can be easily avoided by starting with your pre-approval process first and ensuring your Realtor is aware of your funding source.
Here To Help
If you'd like to learn more about using VA loans to purchase property in Myrtle Beach, our team is here to help along with our local lending partners such as Cole Williams. We have years of experience helping veterans with home purchases, relocation, construction and more.