AGENT TOP 5: GRAND STRAND HOMES FOR SALE
This list of Top Properties for sale in the Myrtle Beach area is compiled monthly by the team at CRG to help narrow down your search to find the best properties in the top-rated communities of the Grand Strand. Properties are analyzed based on 5 key features that our home buyers and real estate investors are looking for:
Home Value
Location & Accessibility
Neighborhood Amenities
Condition of the Home
Upgraded Features
Important Note: While these are listings held by CRG Realtors, that is not a requirement to be included. To maintain the integrity of our reviews, we select homes based on the above criteria that may or may not have been designed/built by CRG Companies but represent great quality properties in each category. As always, our team is here to help you buy, sell or build your dream home! Contact Our Team Today To Get Started
August Top 5 Featuring: LOW-MAINTENANCE CONDO LIVING
Looking for a low-maintenance beach lifestyle or an investment property? This Agent Top 5 report exclusively features condo properties that range from full-size permanent residences to the perfect 2nd home in locations that have some of the best amenities the beach has to offer!
#1 Under $600K – Barefoot Landing Resort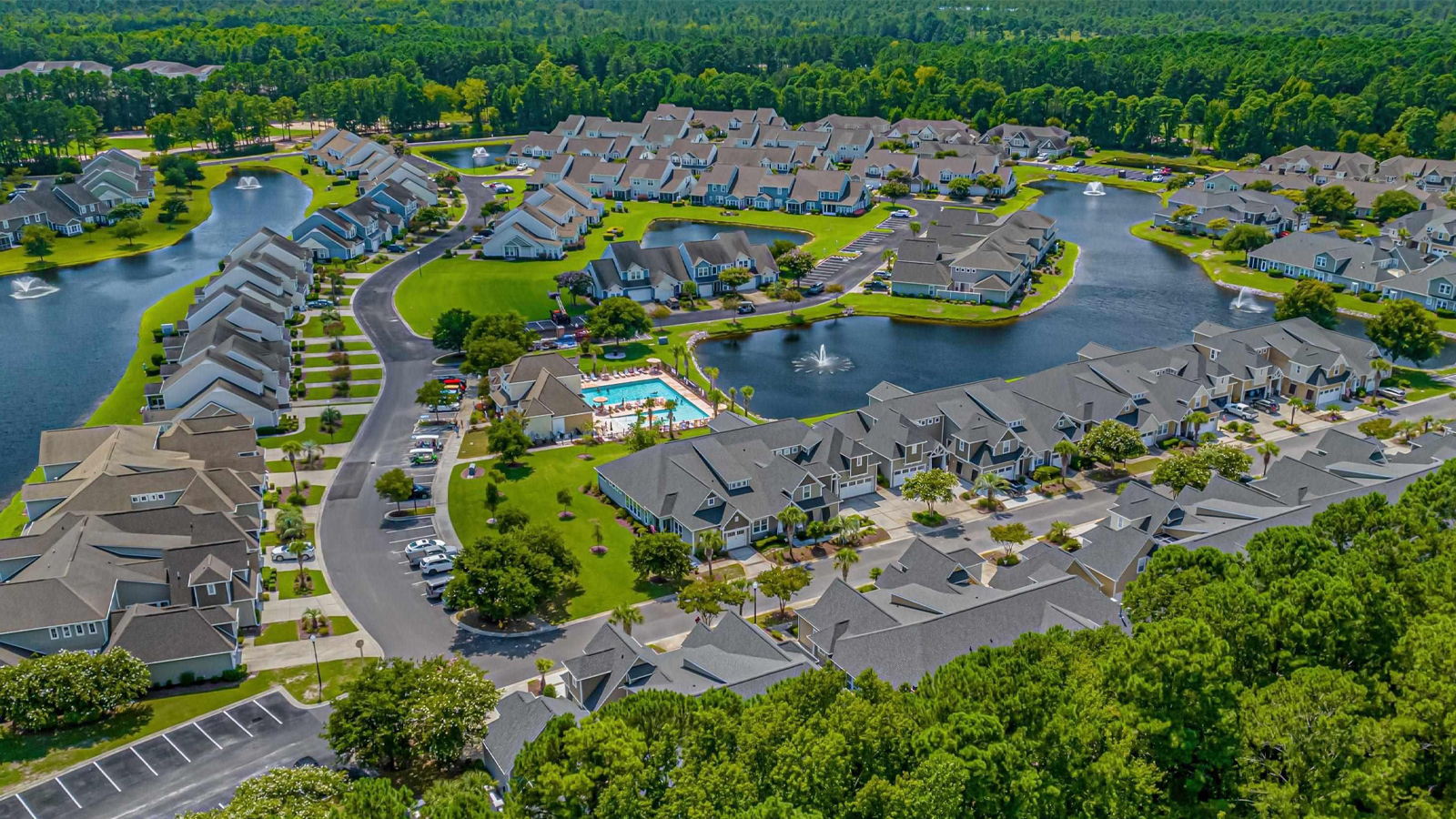 What We 💚 This stunning property offers ample space for the entire family. It has luxurious on-site amenities and provides convenient access to the oceanfront through a cabana with gated parking and shuttle service.

6244 Catalina Dr. #212, Nort Myrtle Beach, SC 29582
Price: $535,995 | View Full Listing Details Here
#2 Oceanfront Investment – Sands Ocean Club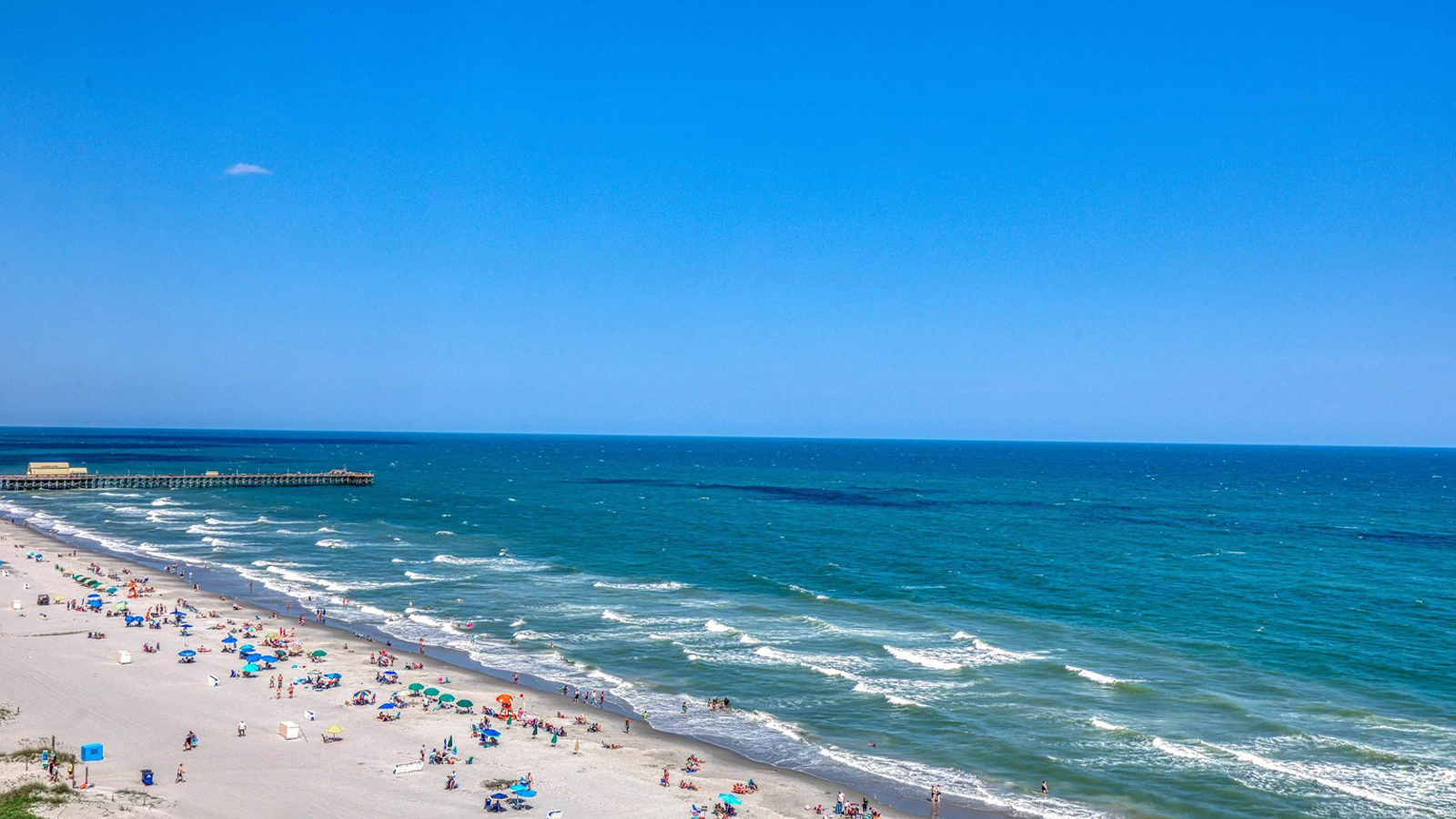 What We 💚 Enjoy the ocean breeze without worrying for years in this oceanview condo full of recent updates. Renovations include new flooring, fresh paint, new HVAC, refrigerator, dishwasher, and furniture.

9950 Shore Dr. #1225, Myrtle Beach, SC 29572
Price: $249,900 | View Full Listing Details Here
#3 Under $300K – The Fountains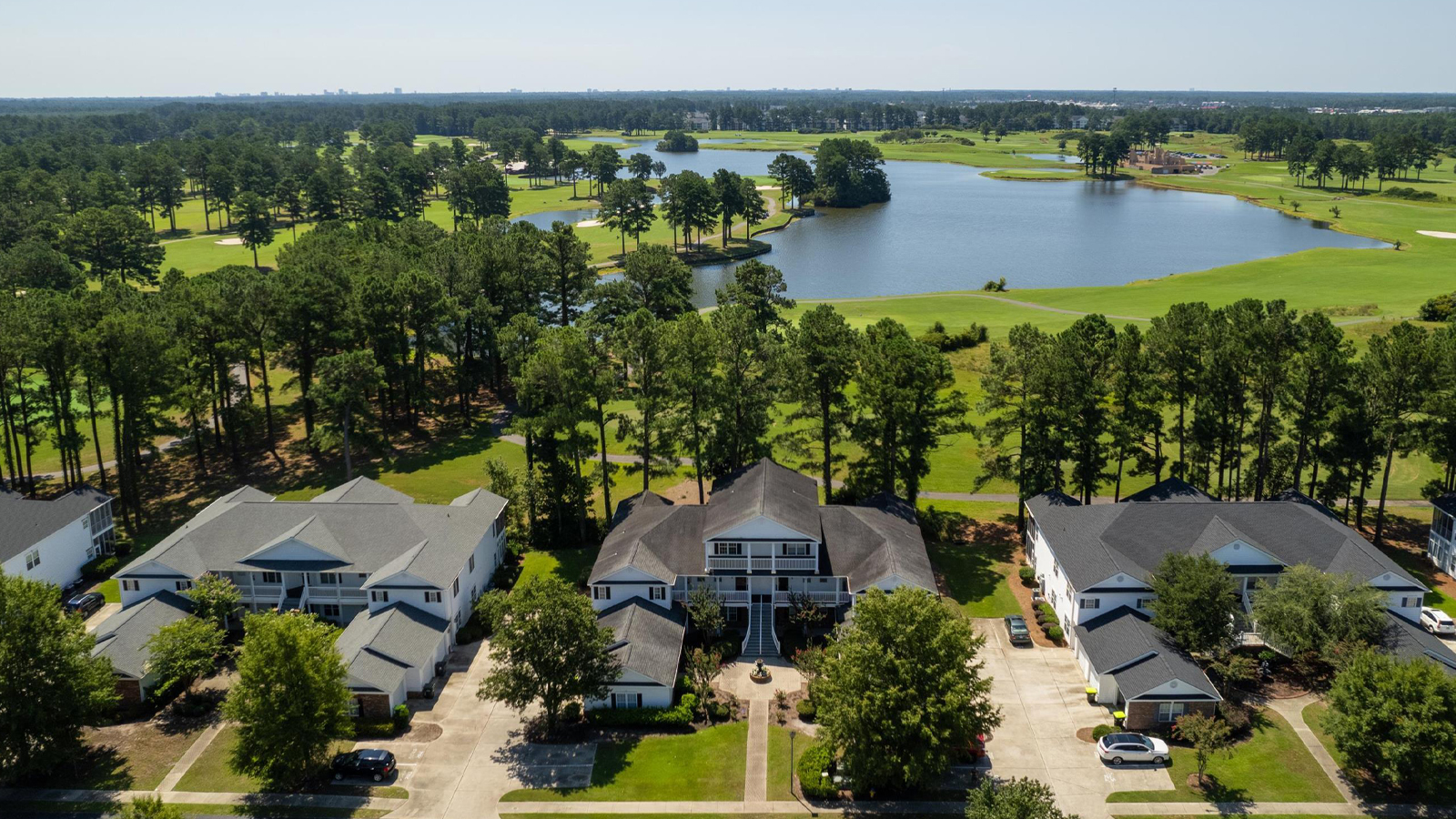 What We 💚 Location is key for this permanent residence! It's situated in the heart of Carolina Forest, providing easy access to amenities such as shopping centers, medical practices, top-rated schools, and local hot spots. Moreover, it's just a short drive away from the beach.

5049 Glenbrook Dr. #204, Myrtle Beach, SC 29579
Price: $272,500 | View Full Listing Details Here
#4 Under $200K – The Fairways At River Oaks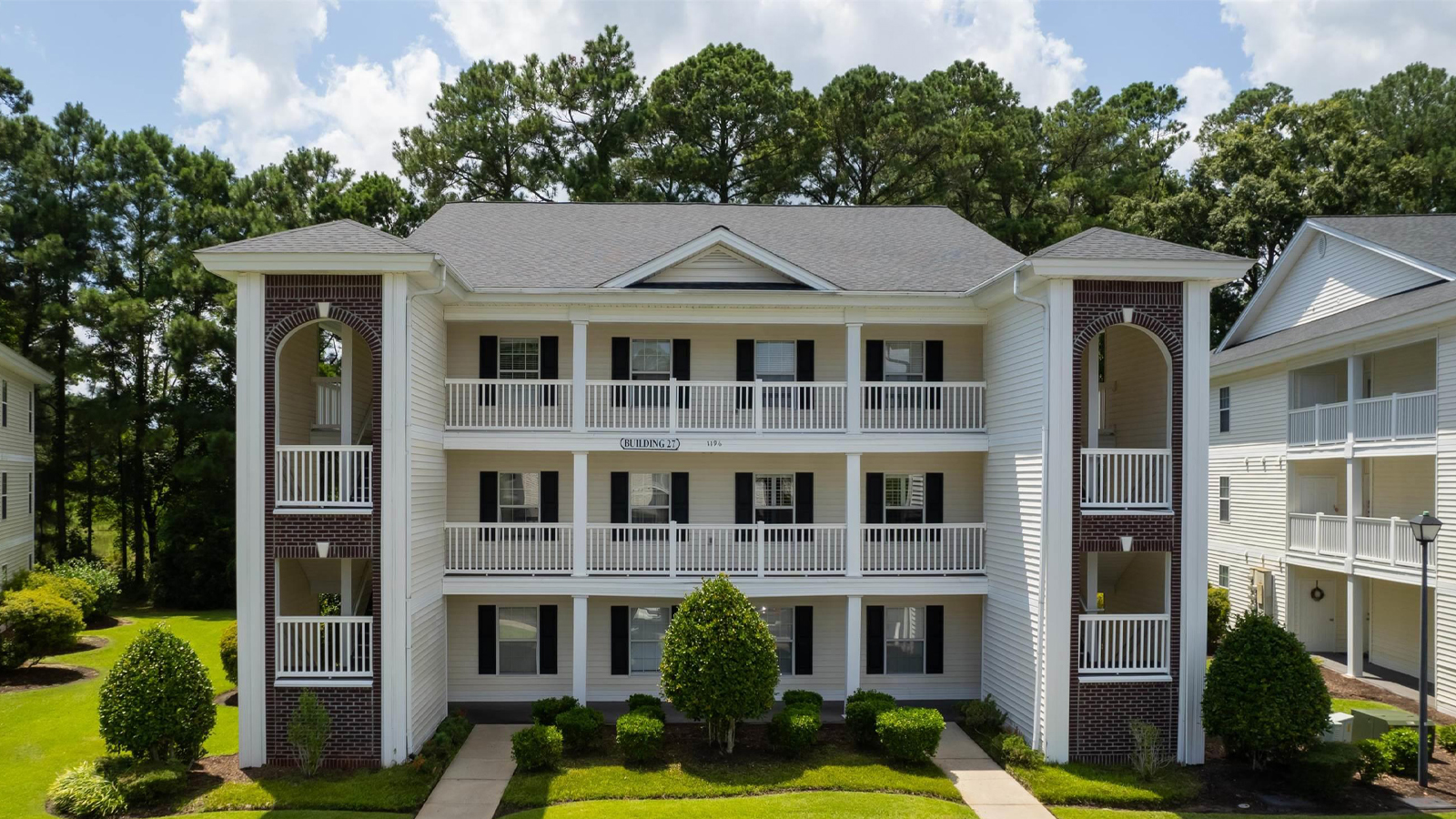 What We 💚 This condo features stylish updates and a spacious open floor plan. It is also being sold fully furnished, making rental preparation a breeze. Located on the top floor and end unit with a screened-in porch, this unit offers endless privacy for you and your guests.
1196 River Oaks Dr. #27-E, Myrtle Beach, SC 29579
Price: $239,900 | View Full Listing Details Here
#5 Under $200K – Magnolia Place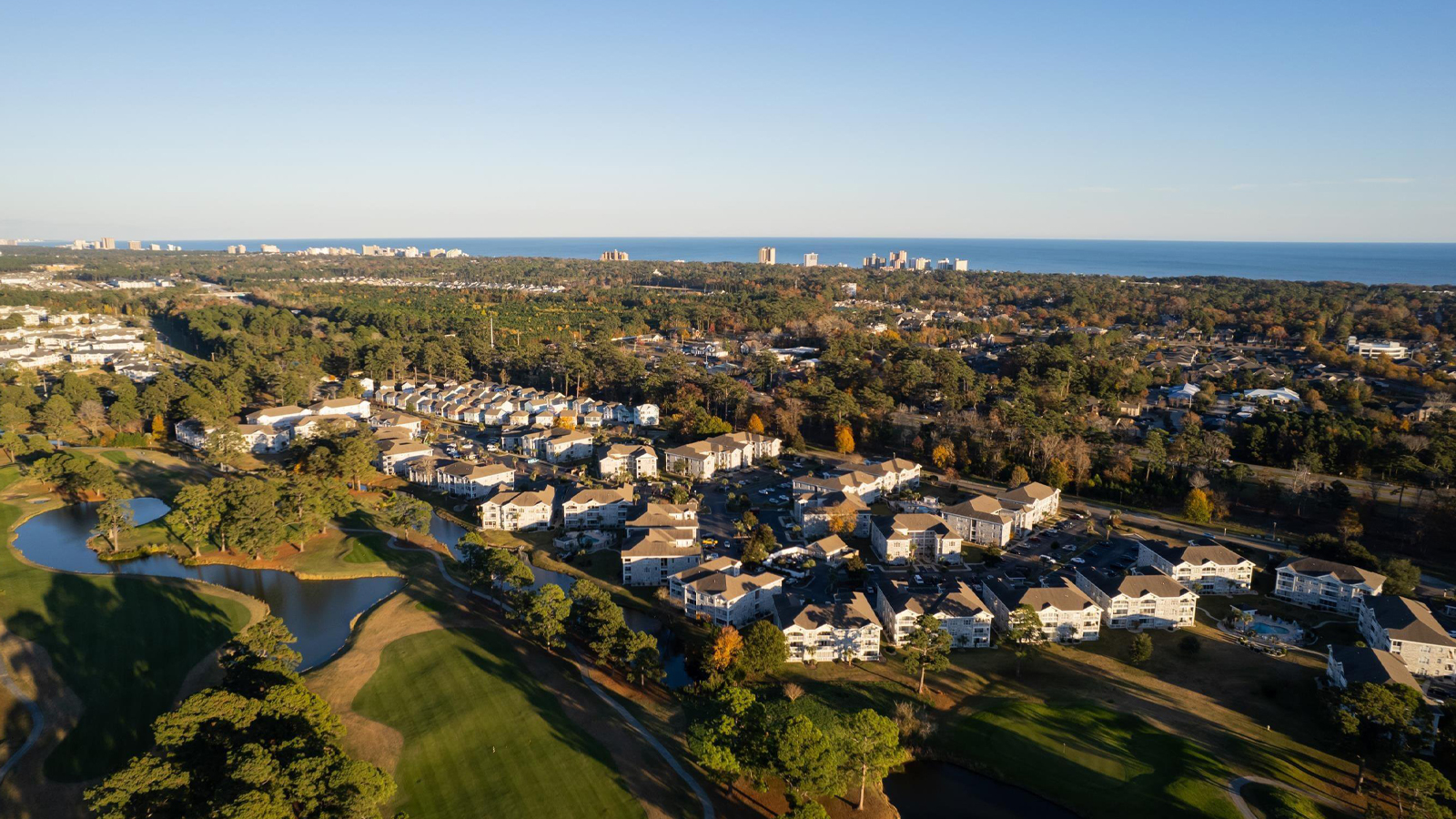 What We 💚 The Perfect place to get away! This condo comes fully furnished and has undergone numerous upgrades and updates, making it the perfect ready-to-move-in option for you to start enjoying your life at the beach.

4725 Wild Iris Dr. #205, Myrtle Beach, SC 29577
Price: $174,000 | View Full Listing Details Here
THE CRG COMPANIES AGENT TOP 5 SHOULD BE CONSIDERED A GUIDE TO JUST A FEW OF THE AVAILABLE HOMES ALONG THE GRAND STRAND. IF YOU ARE LOOKING TO BUY OR SELL YOUR HOME, OUR AGENTS CAN ASSIST YOU IN FINDING THE PERFECT PROPERTY TO SUIT YOUR NEEDS.